elcome to Sewing Machines Lafuente. We invite you to discover the skills and processes we use in the restoration of old and vintage sewing machines by hand.
OPINIONS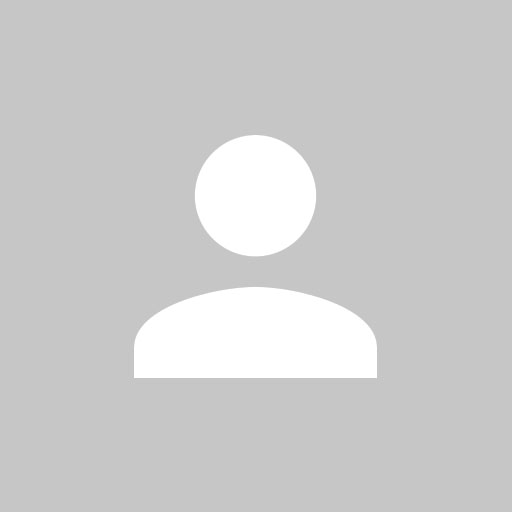 An impeccable result, all the furniture looks like if it were completely new and freshly varnished.
"- Jose Maria Gonzalez"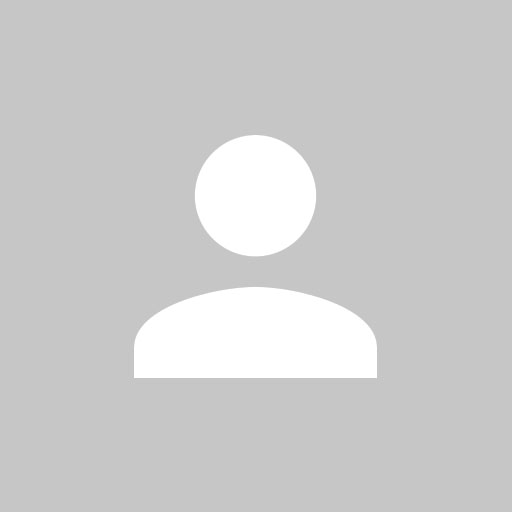 Very nice treatment and a service that has proved to be professional and very trustworthy.
"- Hector Izquierdo"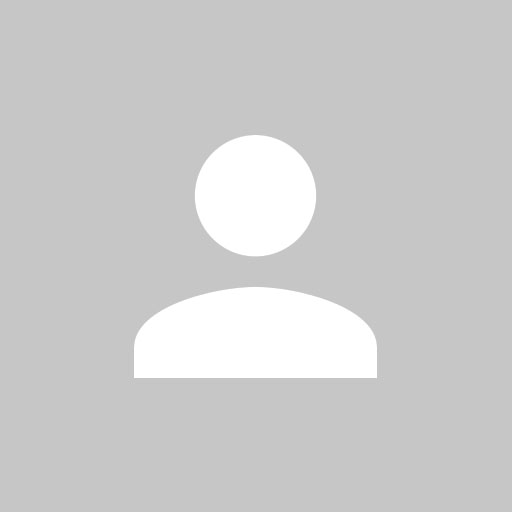 When I took to restore an old sewing machine of my mother I never imagined that the result would be like that. Very good treatment and incredible results
"- Montse Huertas"
© Sewing Machines Lafuente 2014. All copyrights reserved.
Legal notice
.